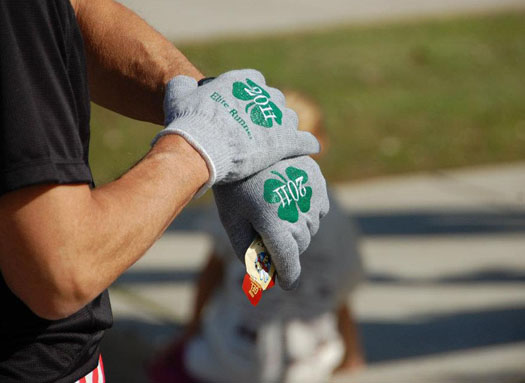 Event: 5.32K Run – 11:04 am. SATURDAY BEFORE MEMORIAL DAY. The course is mostly trails. It is uphill and tough-but at least it' s long.
Location: Memorial Park, 298 Gran Ellen Drive, Athens GA. It is south of Five Points-off south Milledge. We will start down near the lake, run up a big hill, enter the woods and run two loops of trail. We will then race around the lake for dramatic finish.
Entry Fee: $18 early registration for most folks. Males 50-59 and Jim Latimore pay $20 (postmark on or before 5/14/12) includes shirt. NO SHIRT Preregistration only option $15.
$20 race day registration/late registration -does not include shirt!
Registration: – Beginning at 9:44 AM- don't come early- we will be out running another race. However, if you get there early, set up some tables for registration. Online at Active.com Awards: Nope, not at this one. Points in Clover Glove, Black Bag and Run & See GA Series. American Flag for Overall male/female. All the rest get a thank you. Shirts to preregistered runners.